How do we get started?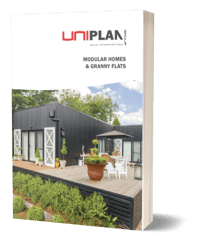 We love to make things easy for you. We know what a big step you are taking with your proposed building project. That's why we have put so much work into our sales and design process—to make it flow with the minimum of hassle for you.
Every idea has to start somewhere. When you first enquire with Uniplan Group, you will find our staff helpful and caring. We're not in a rush to 'sell you something'. We are just keen to understand what you need so we can give you the best information you require to start your research.

Before talking plans and prices, you have to be comfortable that we're the right fit for your project.